A word from the Head Chef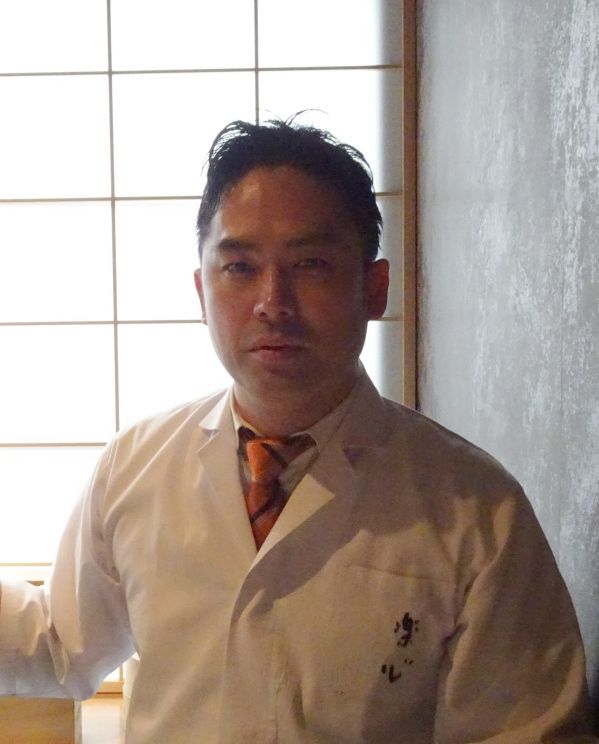 There is no comparison between the Rakugokoro pot and an electronic rice cooker or earthenware pot. The Rakugokoro can cook rice even over a low flame, which is energy saving and the pot itself can continue to be used indefinitely, provided it isn't dropped!
We have been using this pot every day since our opening five years ago, and it hasn't broken once.
It has excellent thermal conductivity, so the rice simmers well and it's easy to see that it has cooked all the way through. Even if there are crispy bits on the bottom of the pot, these can simply be mixed through with the rest of the rice, which is helpful. And the rice still tastes delicious the following morning.
We really appreciate the efforts of your father in creating the Rakugokoro pot.
There is absolutely nothing troublesome about it – it's perfect!
Rakushin
Shintaro Katayama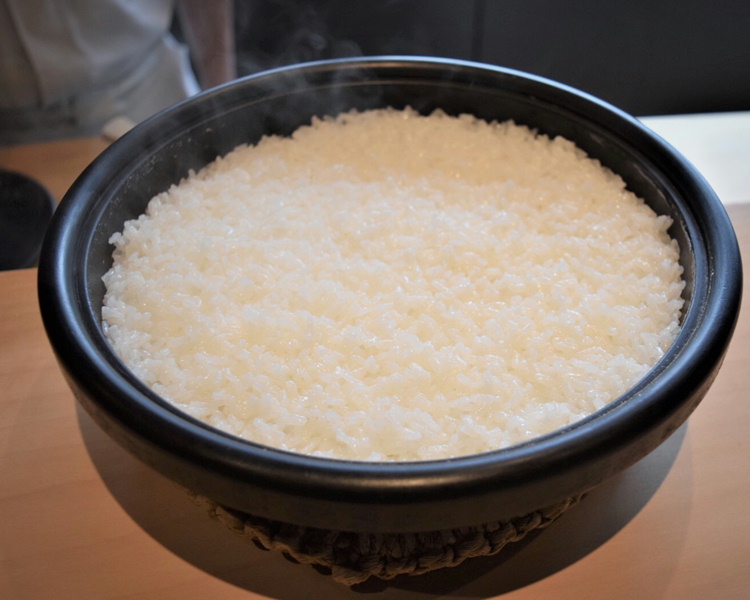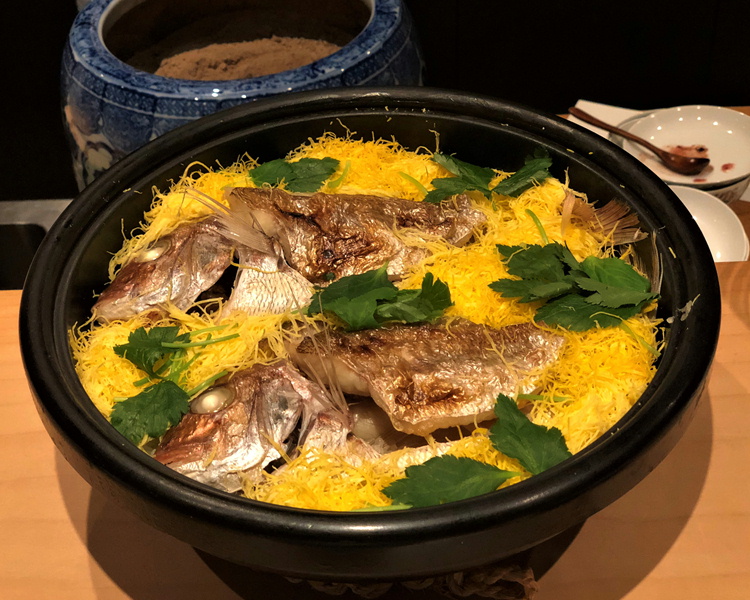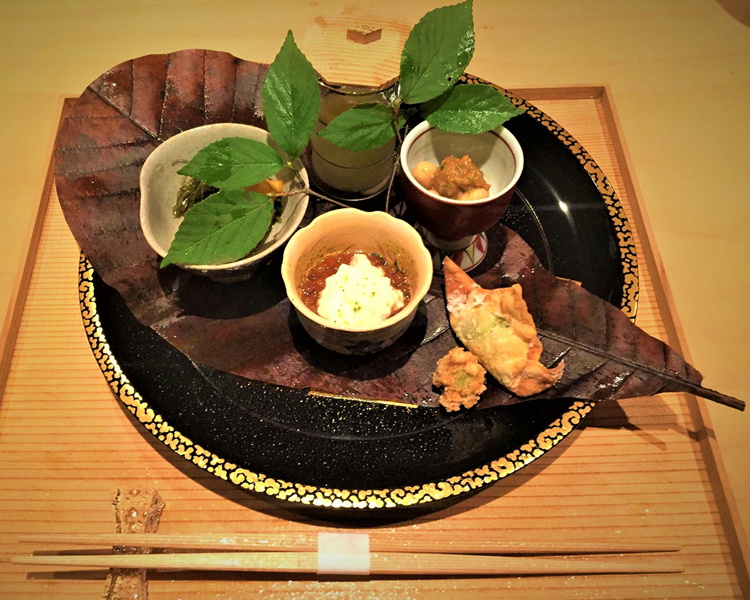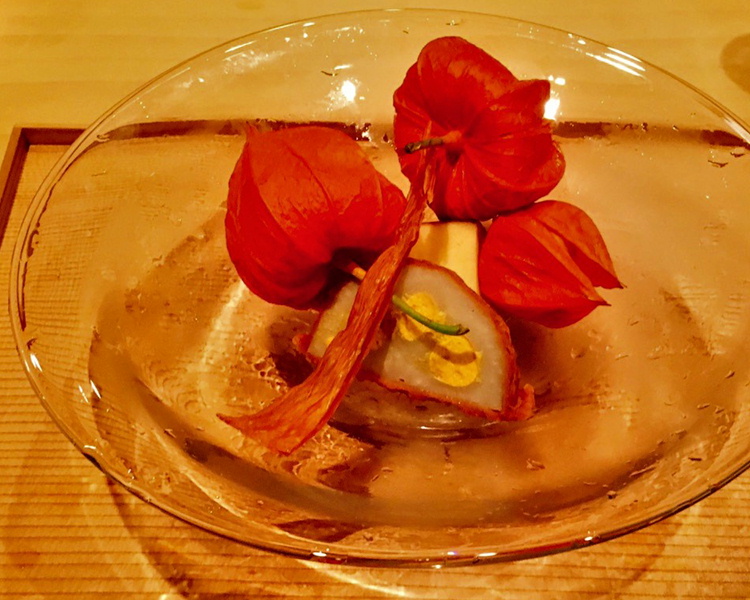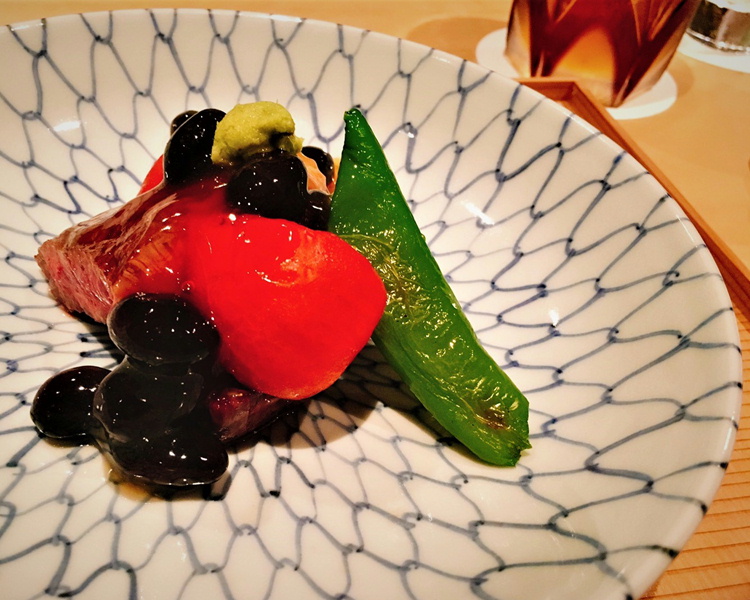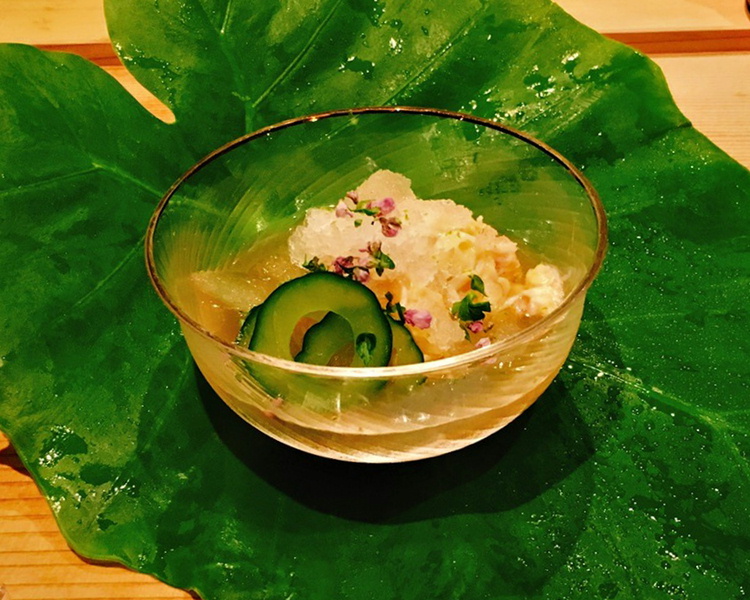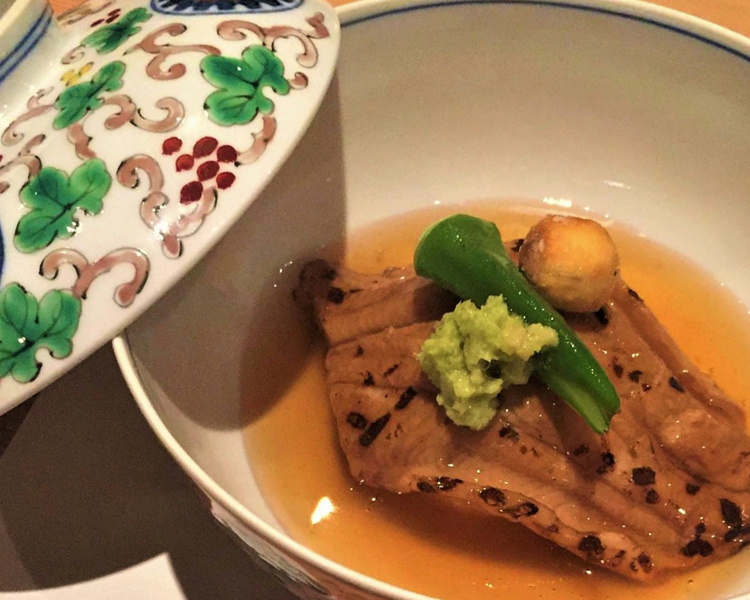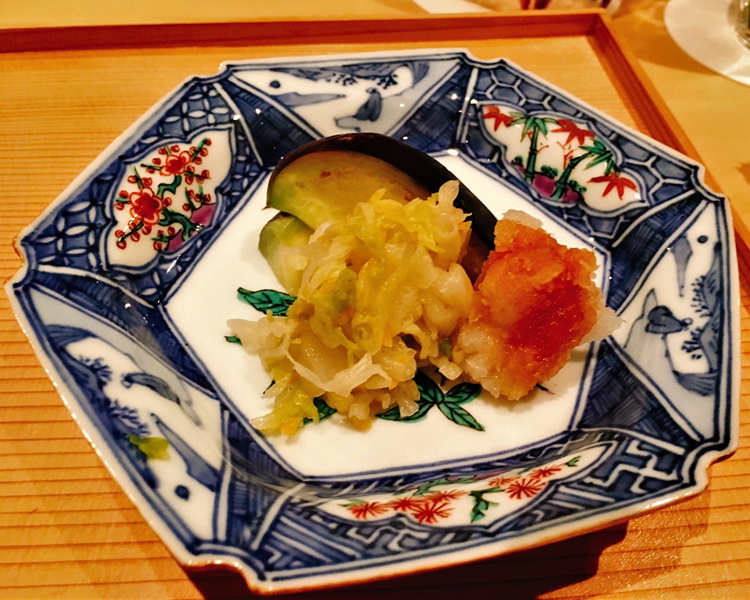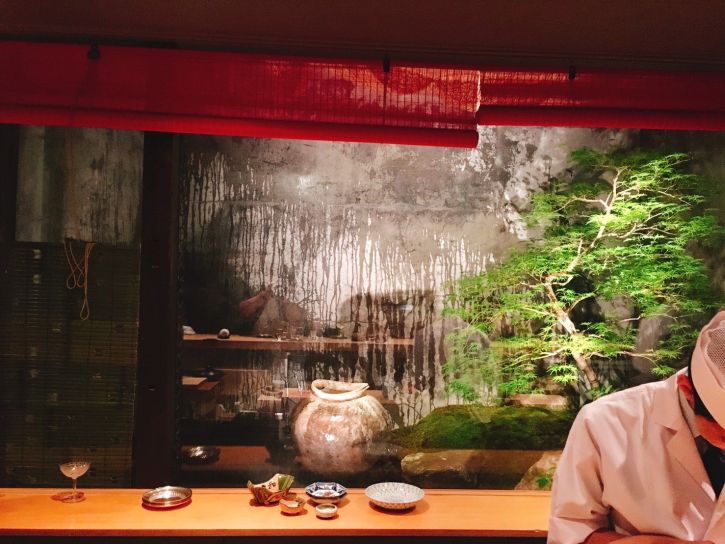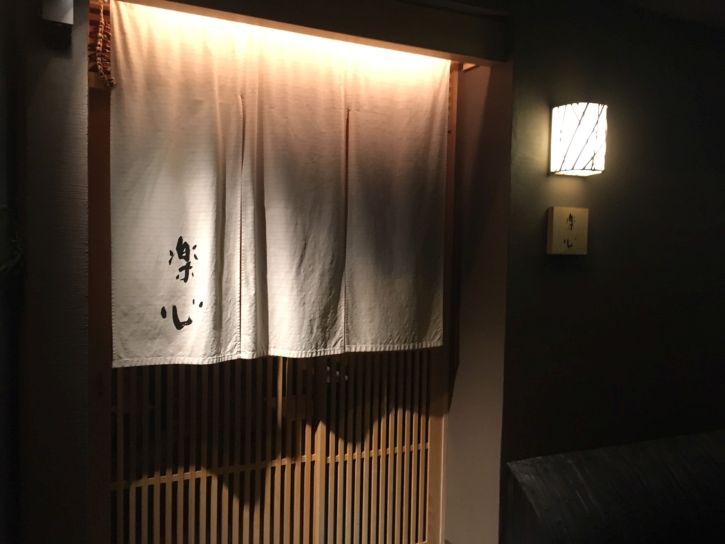 楽心 Rakushin
'Rakushin' Traditional Japanese Kappo and Kaiseki style cuisine
1st Floor, Fukushima 1-6-14, Fukushima, Osaka City, Osaka Prefecture
Telephone: 06-6451-2323 (Reservations required)
11:30 to 14:00 (Last order 13:30)
17:30 to 23:00 (Last order 21:00)
Closed days vary