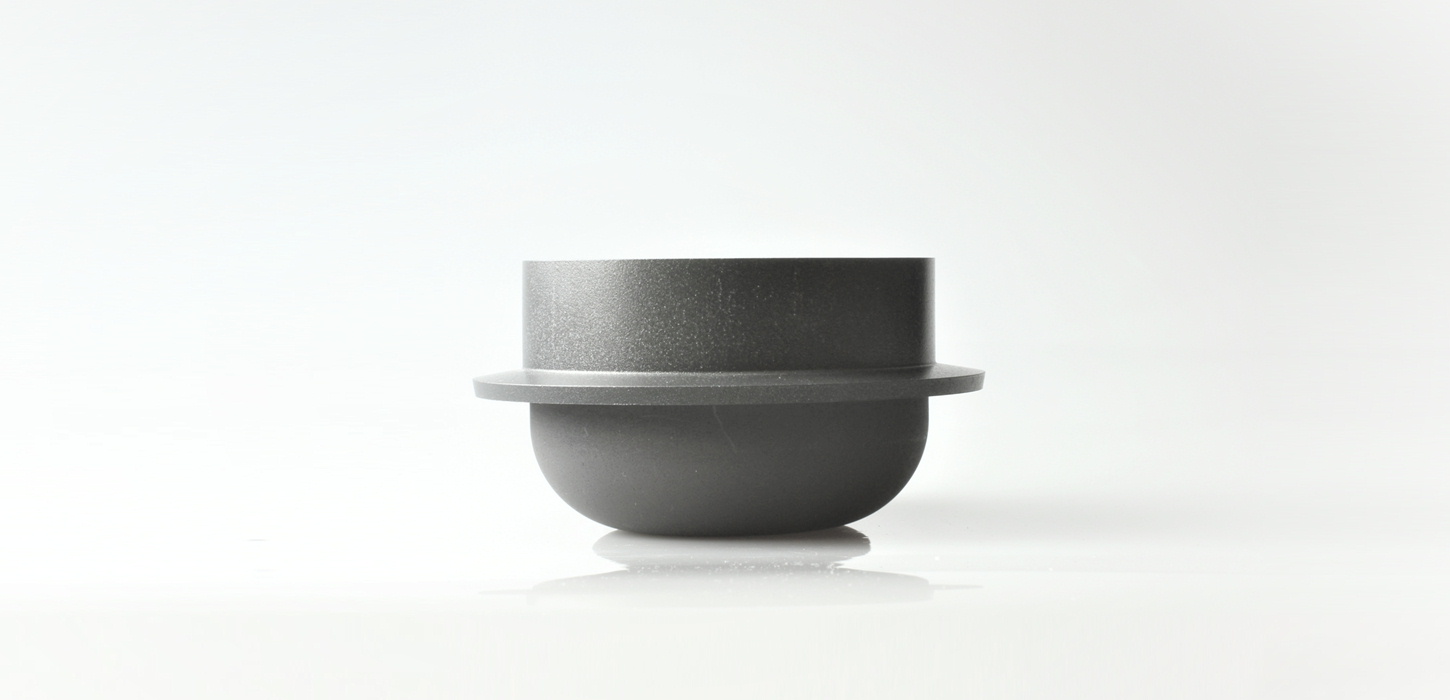 Small pot "Tatsu".
This pot was born to cook rice for one serving.
Open the wooden lid of the pan spread the scent of rice.
It is a scent of sweet and savory rice.
Bright shinning white rice.
It is the best hospitality cuisine alone.
"Tatsu" is loved by the guests of "japanese ryotei" and "japanese ryokan" who do their best hospitality.
Delicious rice cooked in front of you is a special feast just for it.
There is no need for a complicated procedure for the best hospitality.
"Tatsu" cooks delicious rice in only 15 minutes.
Moreover, it is all right with one commercially available solid fuel for the necessary fuel.
Because it efficiently and uniformly heats with excellent thermal conductivity of carbon material, it cooks richly.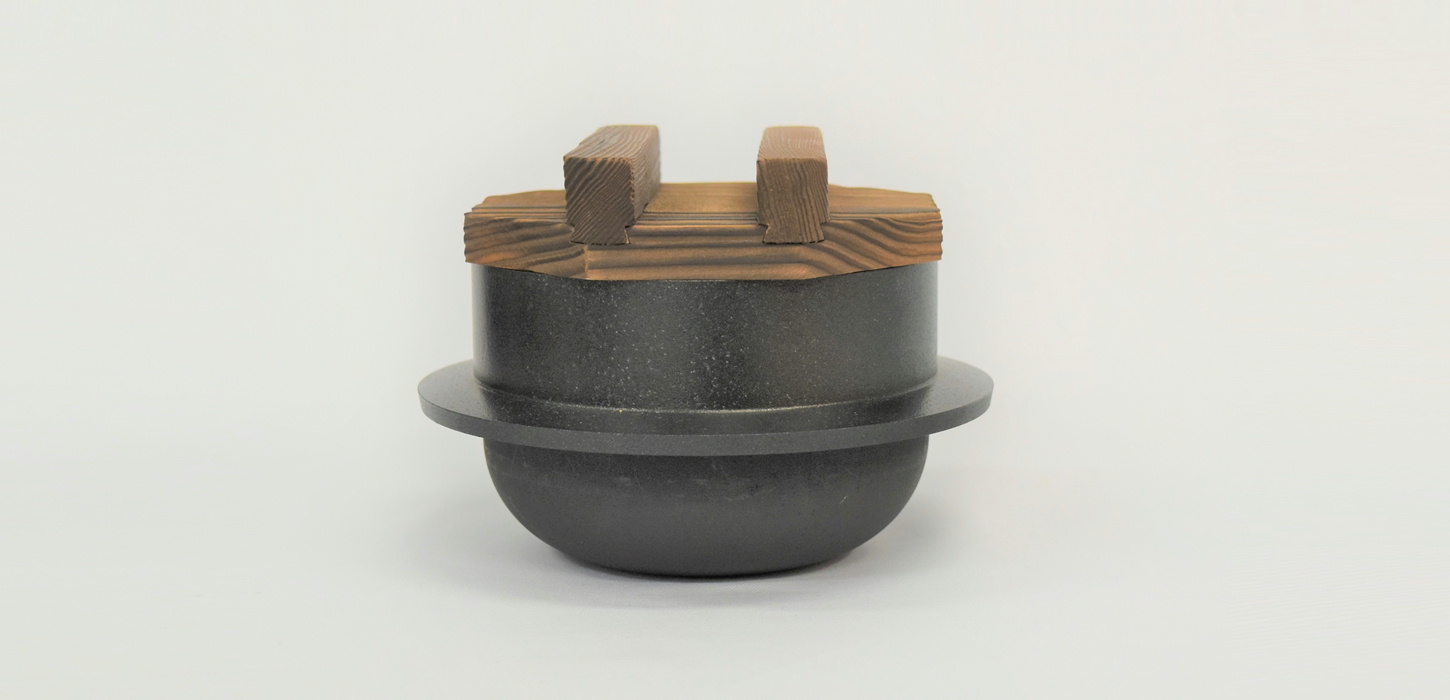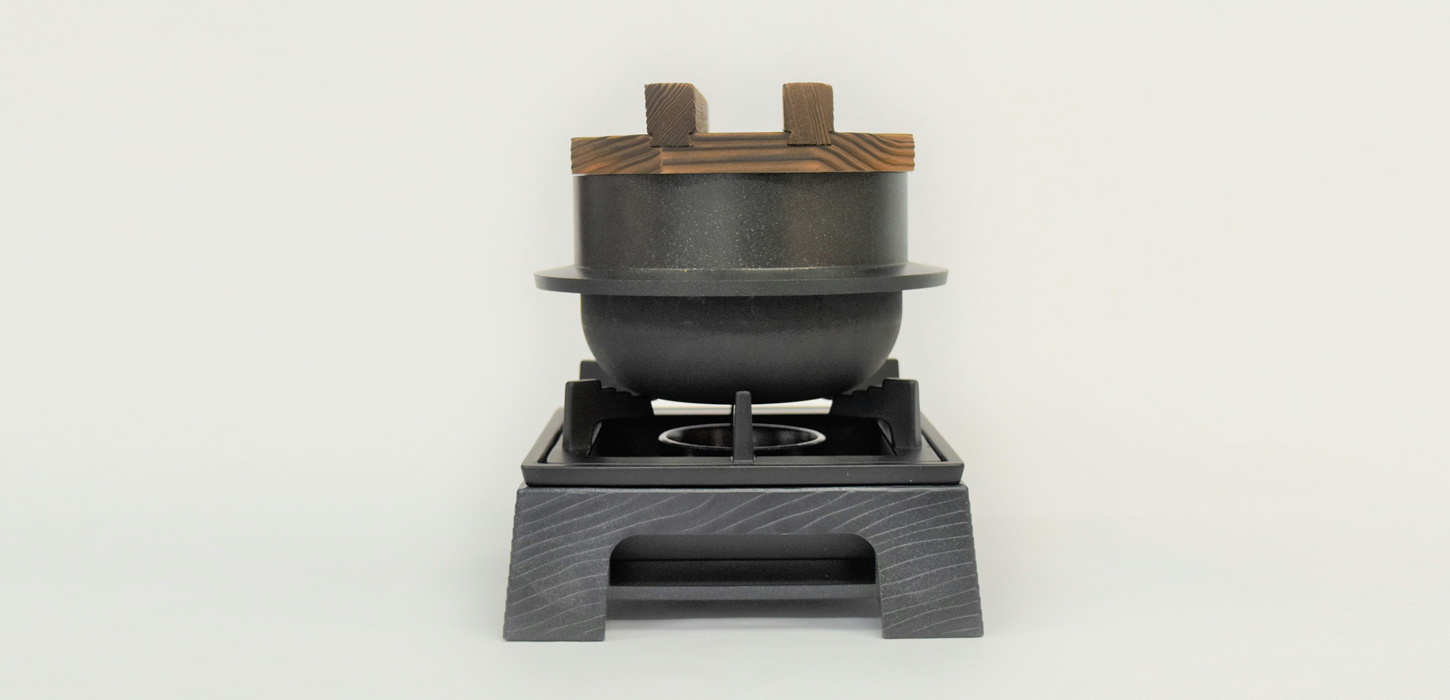 Heat conductiion is excellent, and heat penetrates evenly
The effects of the far infrared rays ensure the heat penetrates all the way through.
Fluorine processing prevents food from sticking to the surface and makes rinsing a breeze
Rice cooks in just half the time of an earthenware pot

Uncompromising in absolutely every respect
Successfully combining functionality with beautiful design
Brings out the full flavor of your ingredients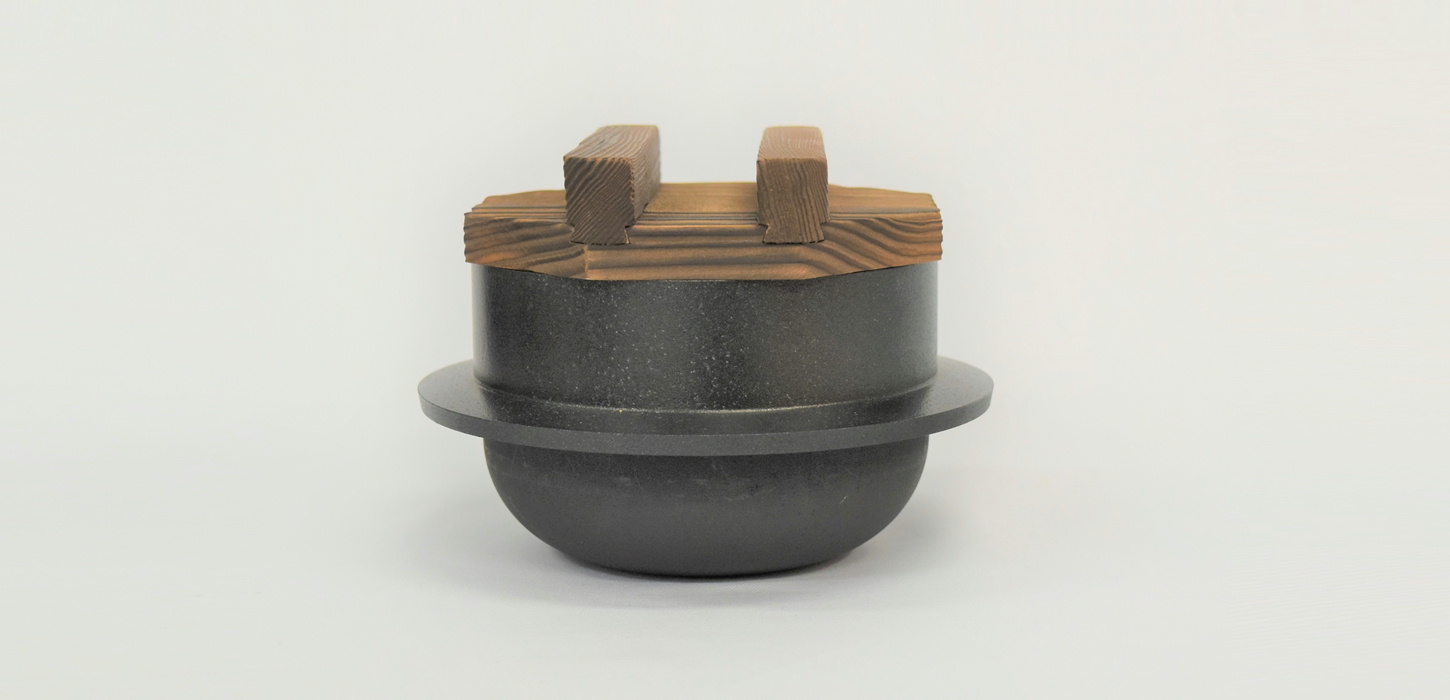 Tatsu
OD : 15.211 cm
Height : 8.0 cm
Capacity : 700 ml (when filled)
Weight : 341 g
Material : Carbon graphite
Inside : fluorine coat
Outside : Heat resistant processing 600 ℃
Price : 50,000 yen (excluding tax)