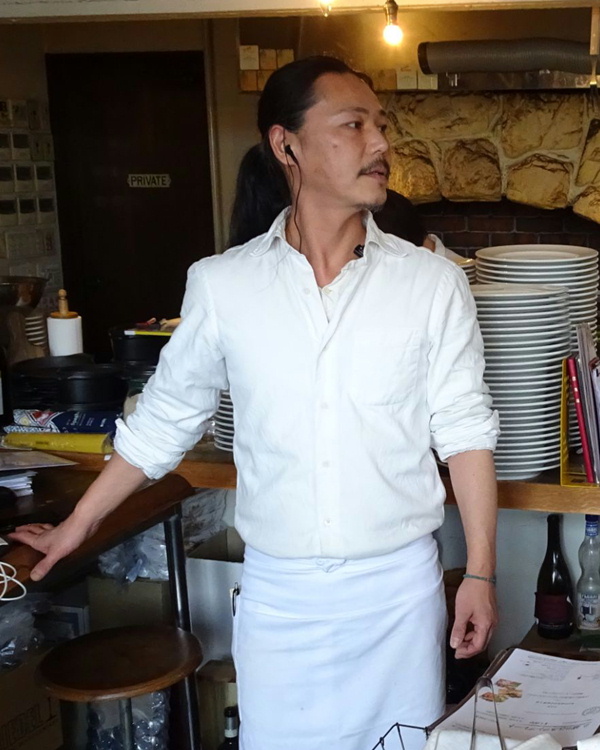 The first thing that surprised me was how light the pots are. I was surprised at how easy they were to use in spite of their solid appearance. And after trying them, I was able to observe how quickly the characteristic far infrared rays rapidly heated the pot, and the tight seal ensured the food inside was reliably tender and delicious.
The pot retains the original moisture content and freshness of the ingredients while heating up rapidly. It is important to note that this links directly to us being able to deliver the dish quickly to the customer. Dishes can be prepared quickly, which also means that the vivid colors and freshness of the ingredients is retained, another major feature of the pots.
The black color of the carbon suits both Japanese and Western cuisines, inspiring me to increase my repertoire.
The pots are tools of the trade that I hope to use with care for a very long time.
Thank you very much.
L'Aula Italico
Kazuaki Koma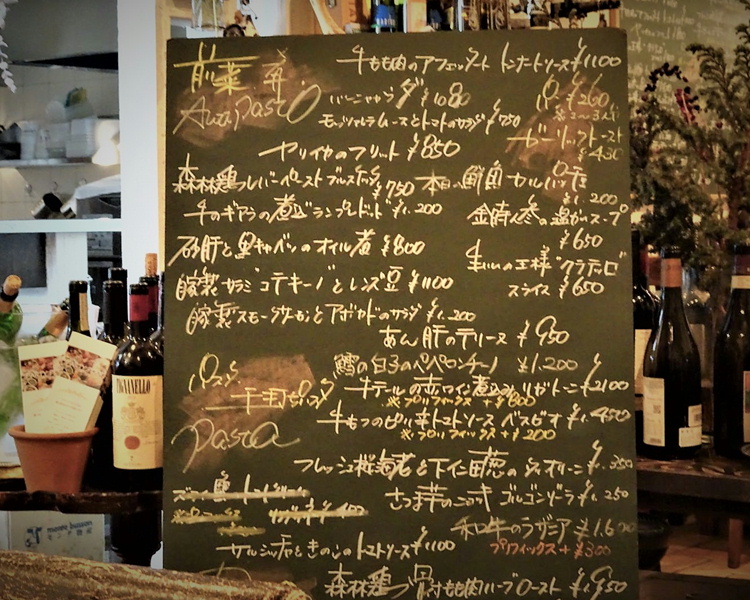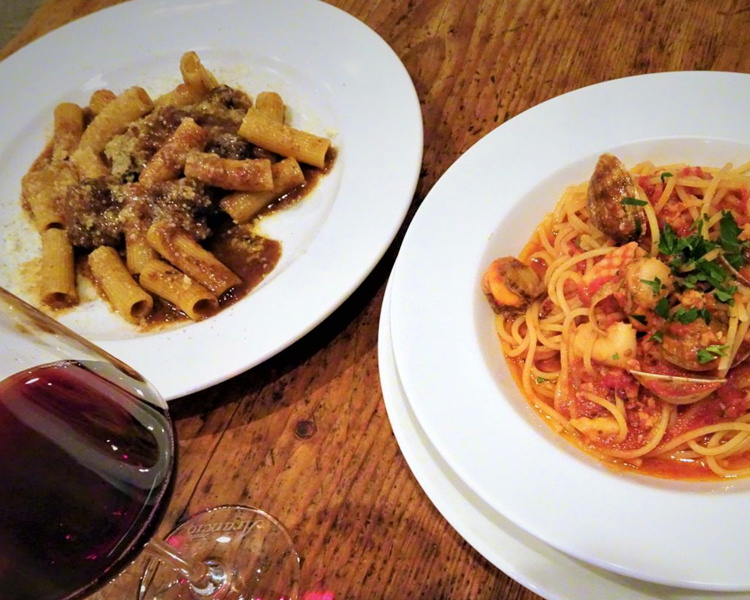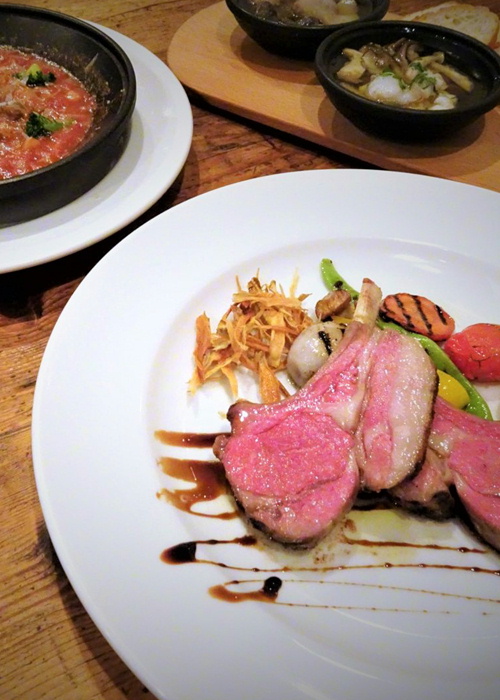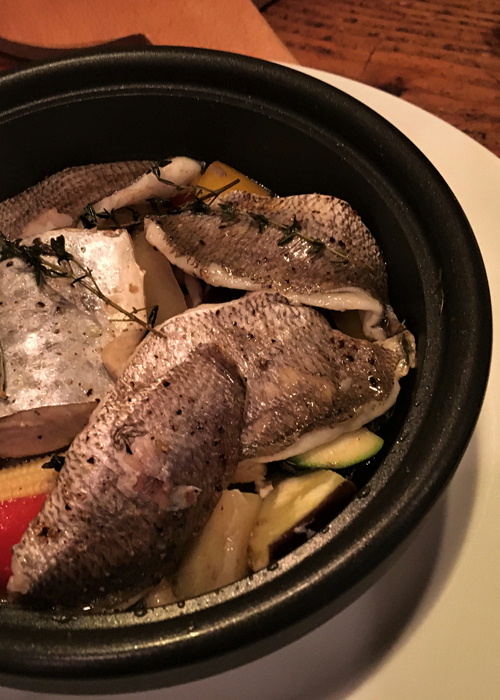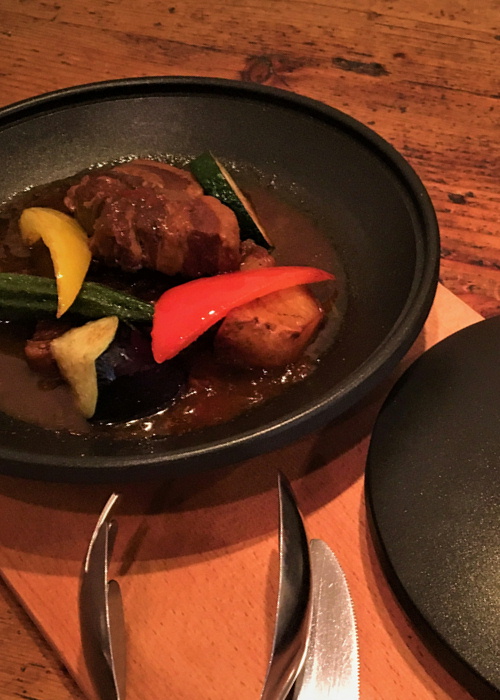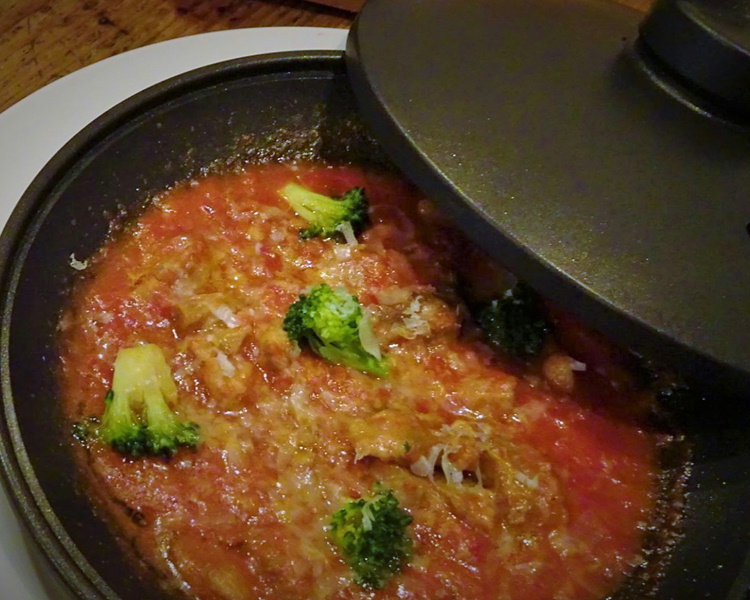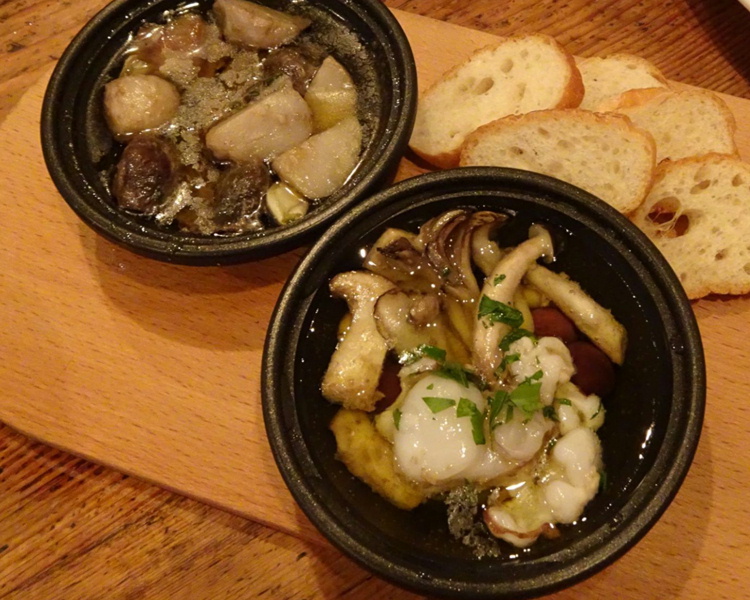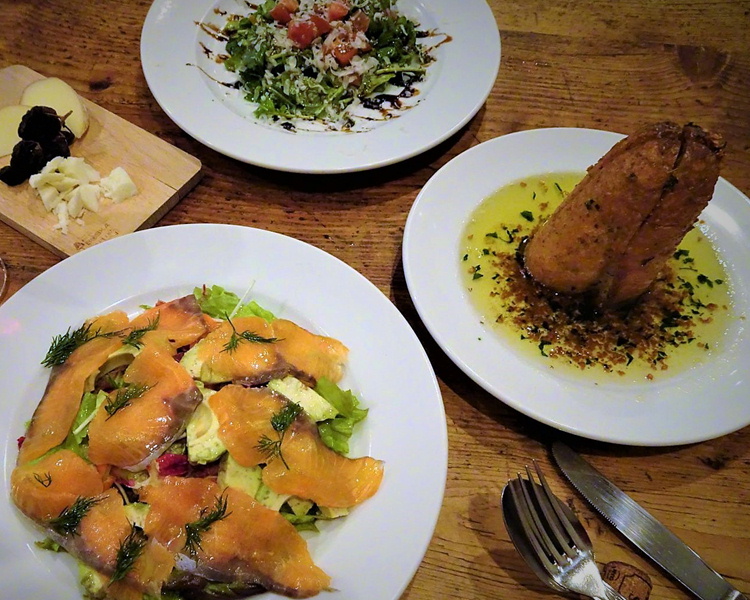 L'AULA ITALICO
Restaurant name Trattoria L'aula Italico
Address: Parc Hanamizuki Saio, Inomachi 1009-4, Takasaki City, Gunma Prefecture
Telephone: 027-381-8787
Lunch: 11:30 to 14:30(Last order)
Dinner: 17:30 to 22:00 (Last order)
Closed: Thursday